Help Me Grow Vermont's Impact
Investing in Vermont children's healthy development today is the foundation of our community's future social and economic wellbeing.
How We Help:  Help Me Grow works to ensure that all children reach their greatest potential by:
Helping families and professionals navigate resources and referrals through a centralized system

Connecting families with information, resources, and social supports

Improving parents' knowledge of their child's developmental milestones and understanding of social and emotional skill development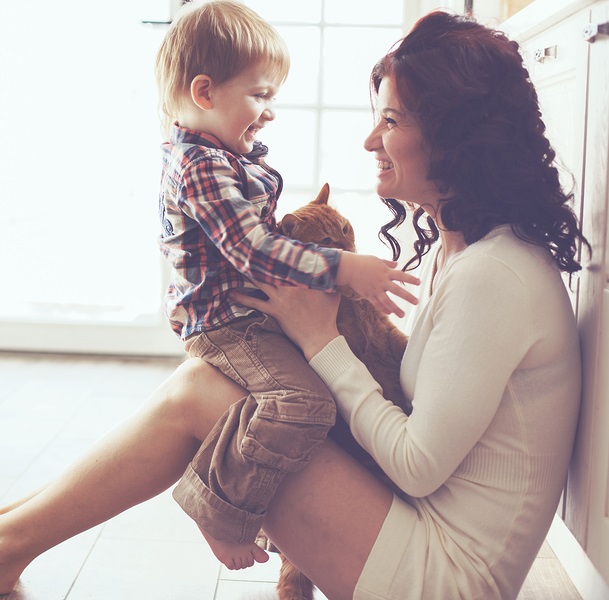 Building a Solid Foundation for Young Children
Vision:  Build strong, prosperous communities where all Vermont children can develop, learn, and thrive to reach their full potential.
Mission: Align the efforts of early childhood partners to strengthen families and ensure that all children reach their greatest potential.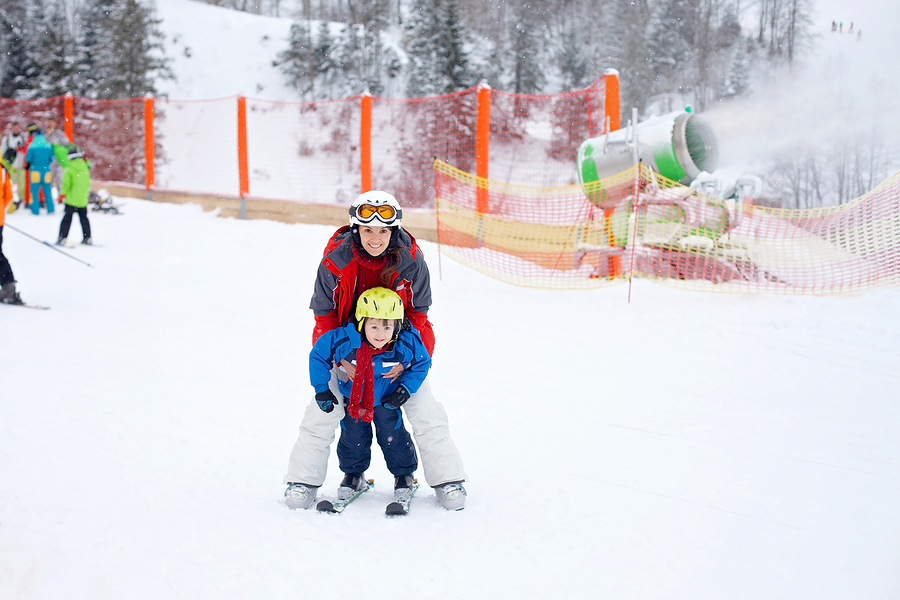 Increase family's and service providers' knowledge of early child development, including social and emotional skills, by offering developmental monitoring and screening to increase positive parenting practices and empower families.
Train providers to conduct developmental monitoring and screening and to use Vermont's registry to ensure that each child reaches their full potential.
Ensure communities are fully plugged into a reliable grid of resources –– including elements such as quality early care and learning opportunities, healthy food and supportive relationships to ensure that all children have what they need to thrive.
Connect families and children to the community resources they need, when they need them, to ensure lifelong, optimal health and developmental outcomes.
Deliver care coordination for, and follow up with families accessing the contact center to ensure young children get connected to the services they need at an early age when the benefit of those supports is greatest.