Help Me Grow Vermont's Impact
Help Me Grow is dedicated to the success and wellbeing of Vermont's families and the communities they live in. Help Me Grow helps early childhood partners work together to build strong, connected communities and healthy, resilient families.
How We Help: Investing in Vermont children's healthy development today is the foundation of our community's future social and economic wellbeing. Help Me Grow builds families' and service providers' understanding of early development, promotes the importance of social and emotional skill development, and connects children to the community resources and supports they need, when they need them.
Vision: Build strong, prosperous communities where all Vermont children can develop, learn, and thrive to reach their full potential.
Mission: Align the efforts of early childhood partners to strengthen families and ensure that all children reach their greatest potential.
Building a solid foundation for young children requires a blueprint.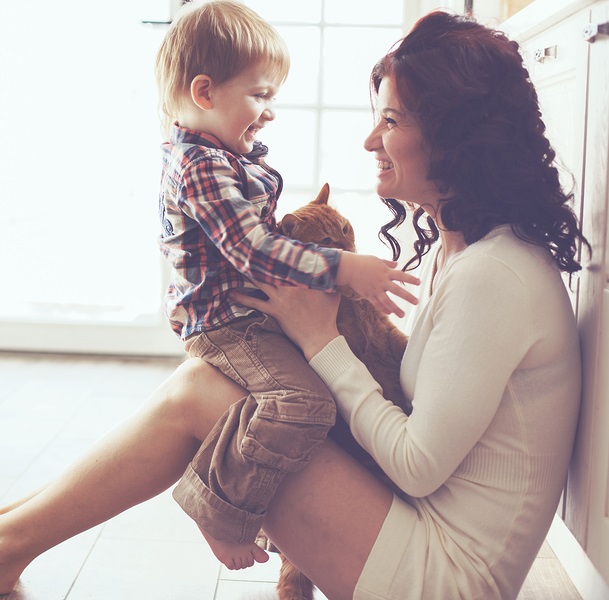 Increase families and service providers knowledge of early child development, including social and emotional skills, by offering developmental monitoring and screening to increase positive parenting practices and empower families.
Train providers to conduct developmental monitoring and screening and to use Vermont's registry to ensure that each child reaches their full potential.
Ensure communities are fully plugged into a reliable grid of resources –– including elements such as quality early care and learning opportunities, healthy food and supportive relationships to ensure that all children have what they need to thrive.
Connect families and children to the community resources they need, when they need them, to ensure lifelong, optimal health and developmental outcomes
Deliver care coordination for, and follow up with families accessing the contact center to ensure young children get connected to the services they need at an early age when the benefit of those supports is greatest
Help Me Grow Engagement
In 2018 we…
Helped to decrease the average age of referral to early intervention services from 26 months in 2014 to 14 months in 2017.
Provided opportunities for families to build skills related to the five protective factors through 71 community outreach events reaching 12,262 families and 2,915 partners.
Trained a cross-sector workforce including 603 early care and learning, health care and community service providers, and educators to boost parent/caregivers' capacity to promote their child's optimal development.
Served 1,026 families through the HMG centralized contact center
89% increase in calls and referrals to the HMG contact center from early care, education, health, and community service providers as a result of training and outreach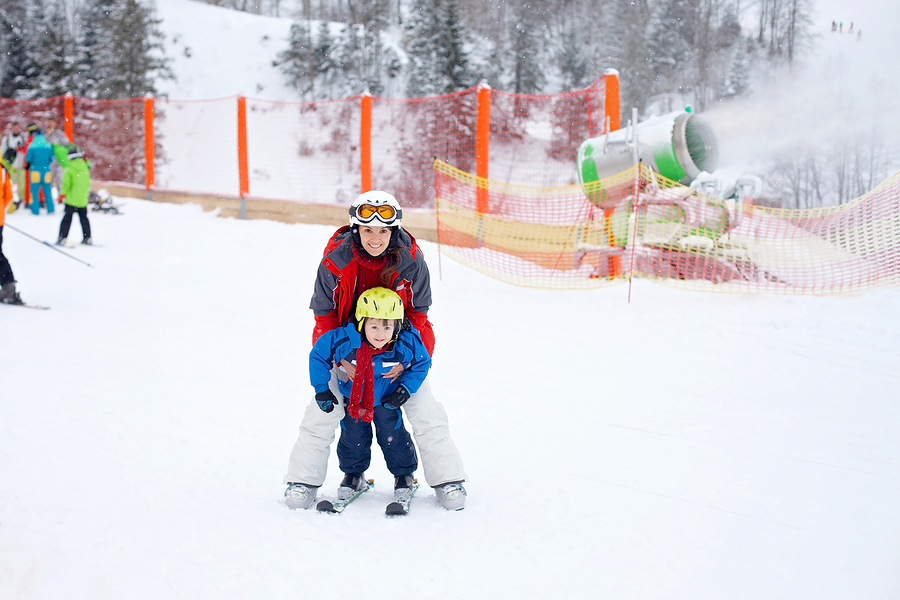 Over 2,000 developmental screenings have been completed
Over 200 providers are using Vermont's developmental screening registry
625 early care and learning, health care and community service providers have been trained to use developmental and behavioral screening tools and to refer families for further evaluation and services.
HMG VT materials disseminated in 2018
20,700 Help Me Grow rack cards
16,000 Help Me Grow magnets
6,700 Help Me Grow stickers
1,056 Help Me Grow posters
12,800 Milestone Moments booklets
11,000 Milestone Moments brochures
1,000 online training magnets