Connecting Providers: Educators
Are you struggling with a child's behavior in your classroom or need information on local resources to help a family? Help Me Grow stays up-to-date with information on community resources and services for families with young children so you can spend your time directly teaching and caring for children!
As an educator, you play a significant role in promoting young children's healthy development and ensuring that all Vermont children reach their full potential. Help Me Grow (HMG) staff want to partner with you to help ensure parents and caregivers are connected to resources and services that will assist them in raising healthy and happy children. HMG connects families with young children served by you to basic needs, high quality parent education information, and developmental resources - including tools to support your conversations with families about their child's development and learning. Trained child development specialists are available to answer your questions about available community resources and take referrals on behalf of prenatal parents and families with children up through age eight. Refer a child and family by dialing 2-1-1 ext. 6 or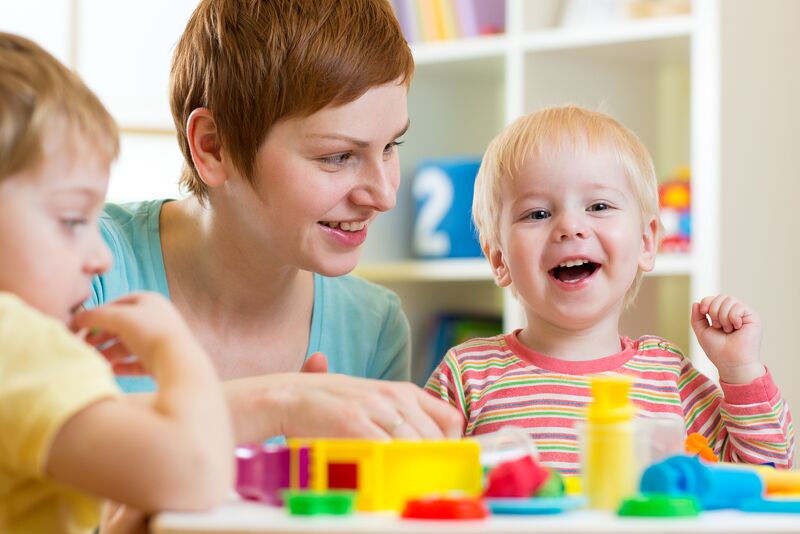 Development Monitoring & Screening Resources for Educators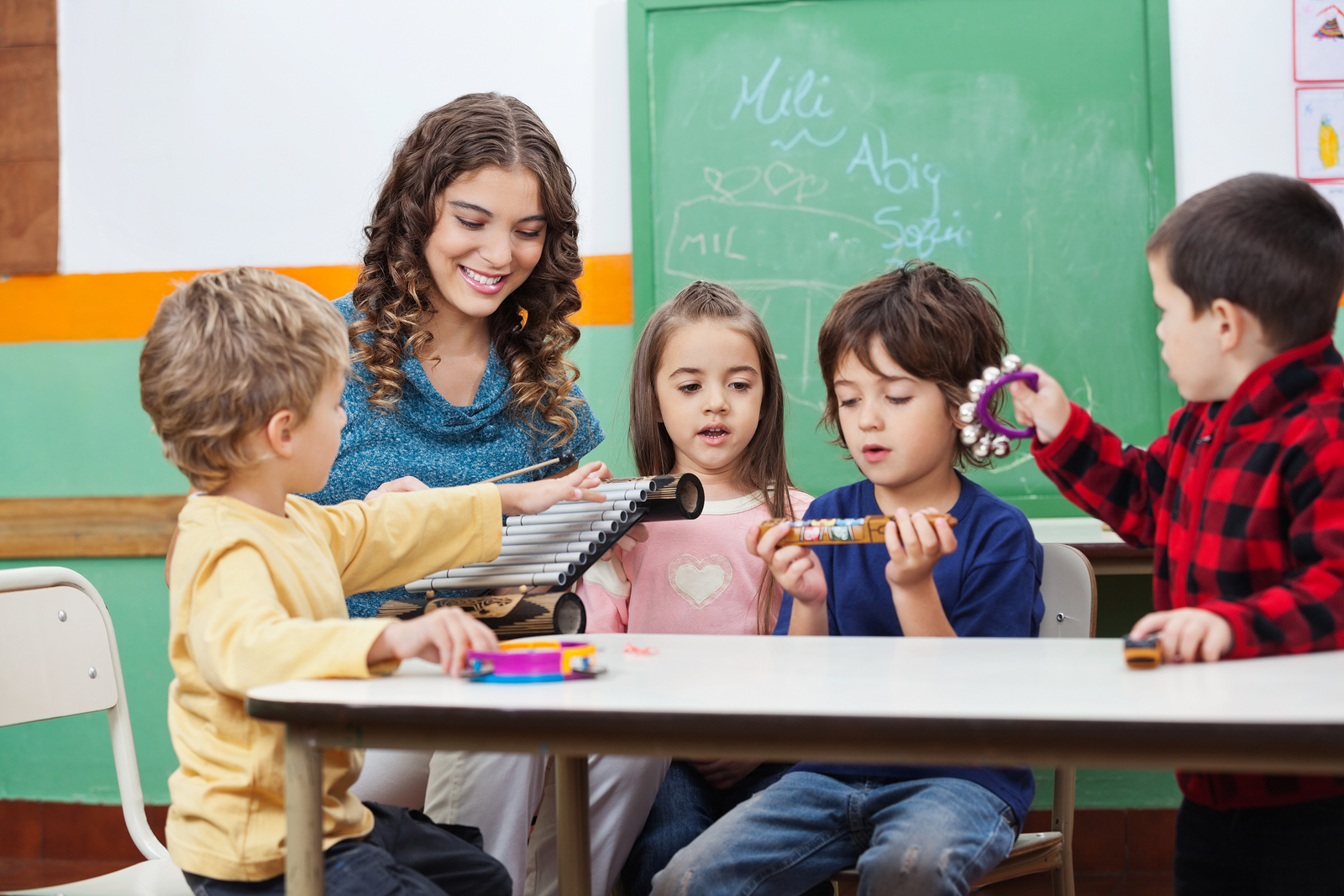 Milestone Tracker App
New FREE app for teachers and parents: Milestone Tracker. As an early care and education provider, you know the importance of tracking children's developmental milestones, but did you know there's a new, FREE app from the Centers for Disease Control and Prevention (CDC) to help make it easy, fun, and a great way to engage parents? CDC's new Milestone Tracker app helps teachers and parents better understand each child's skills and abilities, track and celebrate developmental milestones, and share developmental progress from ages 2 months through 5 years.
Encourage parents to use this FREE app. Access a printable poster (8.5" x 11") for your classroom or center, a web button for your website, and more at the CDC Milestone Tracker App site.
Translated Materials
Vermont has translated the Milestones Brochure into several languages: Arabic, Bosnian, Burmese, French, Nepali, Somali, and Swahili (PDFs attached). Find more translated materials here. 
Learn the Signs. Act Early
Learn more about how CDC's Learn the Signs. Act Early. for Child Find free materials support Child Find requirements of the Part B and Part C section 619 of the Individuals with Disabilities Act (IDEA). To order free materials customized for Vermont email at AHS.VDHudsregistry@vermont.gov.
Birth to 5: Watch Me Thrive!
Birth to 5: Watch Me Thrive! is a coordinated federal effort to encourage healthy child development, universal developmental and behavioral screening for children, and to support the families and providers who care for them. Early care and learning providers can take a FREE, 1-hour online, continuing education course, Watch Me! Celebrating Milestones and Sharing Concerns. Access this training to help you monitor the development of children in your care and talk with parents about developmental concerns. This course is approved for credit by Northern Lights at the Community College of Vermont.
Social and Emotional Development