Overview of Developmental Screening
A child's growth is more than just physical. A child's development can be followed by observing how they play, move, learn, speak, and behave. As a parent or caregiver, have a vital role nurturing and guiding your child's development. Your unique knowledge of your child's interests, behaviors, and interactions is key to understanding how your child is developing their communication, social and problem-solving skills, and their physical abilities.
Developmental monitoring means observing and noting how your child grows and changes over time and whether your child meets the typical developmental milestones in playing, learning, speaking, behaving, and moving. Developmental monitoring often involves tracking a child's development using a checklist of developmental milestones.
Developmental screening provides a quick check of a child's developmental progress. The tools used for developmental and behavioral screening are formal questionnaires or checklists that ask questions about a child's development, including language, movement, thinking, behavior, and emotions. Completing a developmental screening tool can help identify your child's strengths as well as any areas where your child may need additional help or practice.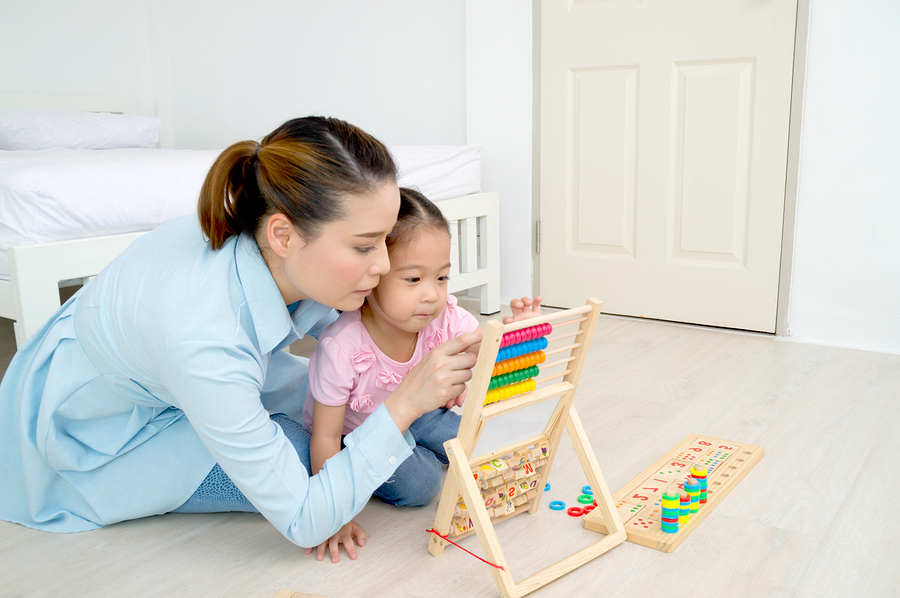 Features of developmental screening
Connect
Talk to doctors and early care and learning providers about your child's progress. Communicate concerns or questions you may have about development.
Monitor
Learn how to better identify strengths and celebrate development. Identify concerns early and learn how to track progress over time.
Engage
Support healthy development by learning new ideas to use in play and daily life.
Why Monitoring & Screening Matters
Screening helps families understand their child's development and ways to support healthy development. Screenings show when a child has reached important milestones and help to identify possible concerns as soon as possible. When developmental and behavioral concerns are recognized early, children are more likely to get the extra support they need during the most critical time of development when intervention is most effective. 
If you notice that your child is not meeting milestones, talk with your health care provider about your concerns. Your child care provider can also be a valuable source of child development information.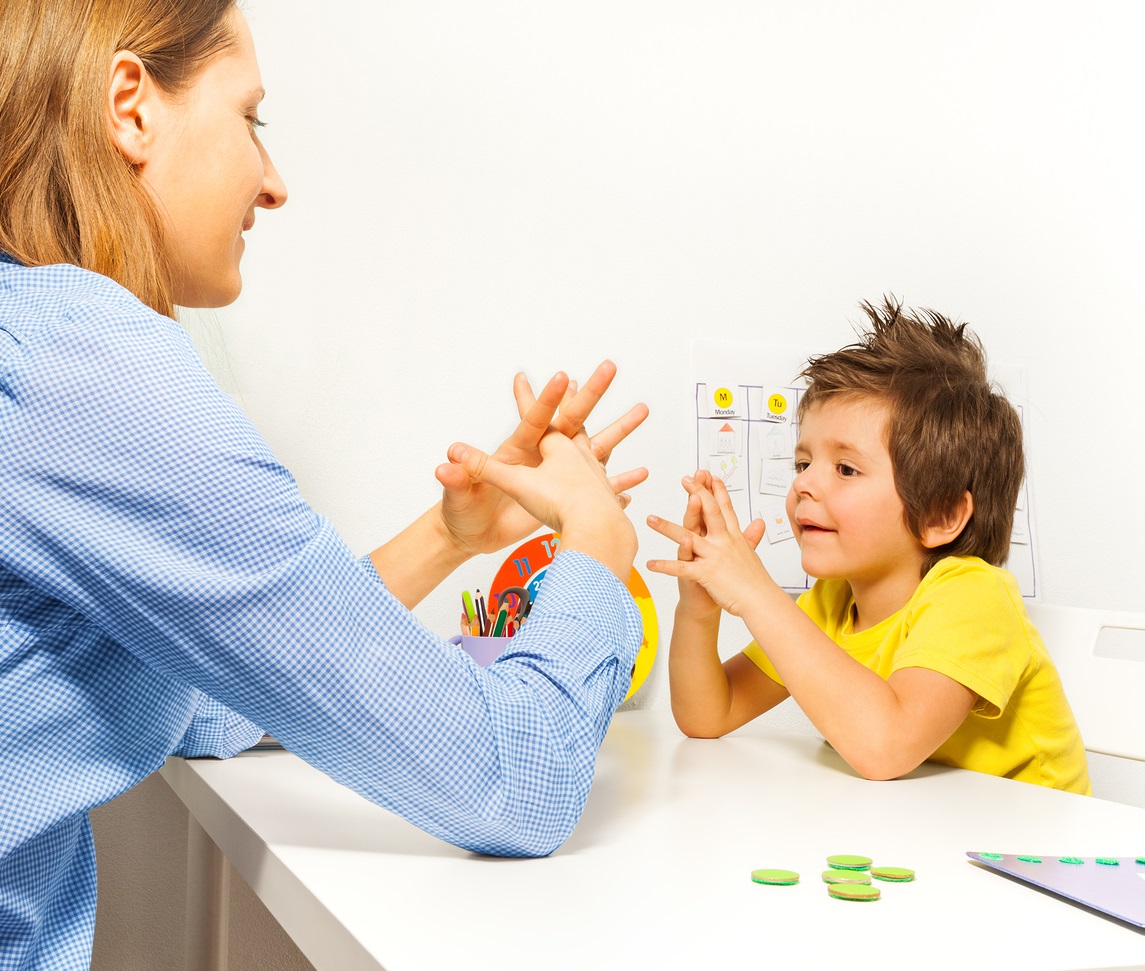 Never miss a milestone moment with CDC's new FREE app: Milestone Tracker. 
Use a new, free, and parent-friendly app from the Centers for Disease Control and Prevention (CDC) to track and celebrate your young child's development from ages 2 months through 5 years, see photos and videos that illustrate milestones, try new activities to support your child's early development, get helpful reminders for appointments, and more! Learn more and get a sneak peek at www.cdc.gov/MilestoneTracker
Complete a Milestone Checklist
The Centers for Disease Control and Prevention (CDC) developed milestone checklists for parents and caregivers to use with children between the ages of two months to five years. Complete a milestone checklist for your child.
Print the Milestone Checklists PDF
View Milestones in Action photos and videos of important developmental milestones
Translated Materials
Vermont has translated the Milestones Brochure into several languages: Arabic, Bosnian, Burmese, French, Nepali, Somali, and Swahili (PDFs attached)