Understanding Child Development – Learn the Signs. Act Early Materials
A recent study by Child Trends asked first time parents of infants and toddlers what kind of child development information families are seeking and how they prefer to receive that information. The researchers found that, across a diverse group of families, 5 key themes emerged: 
Parents were eager for information on child development but did not always know how to obtain this information.
Parents most often sought information on parenting and child development during developmental transitions
Parents of different backgrounds and identities had more commonalities than differences when it came to their parenting knowledge and how they seek information
The internet was a primary source of information
Parents wanted clear, concise recommendations for parenting practices with examples of how to use them.
The CDC's Learn the Signs. Act Early program created materials and training videos for parents and caregivers to learn more about child development and developmental monitoring. These resources are designed by health communications experts and offered for free to use in your work with young children.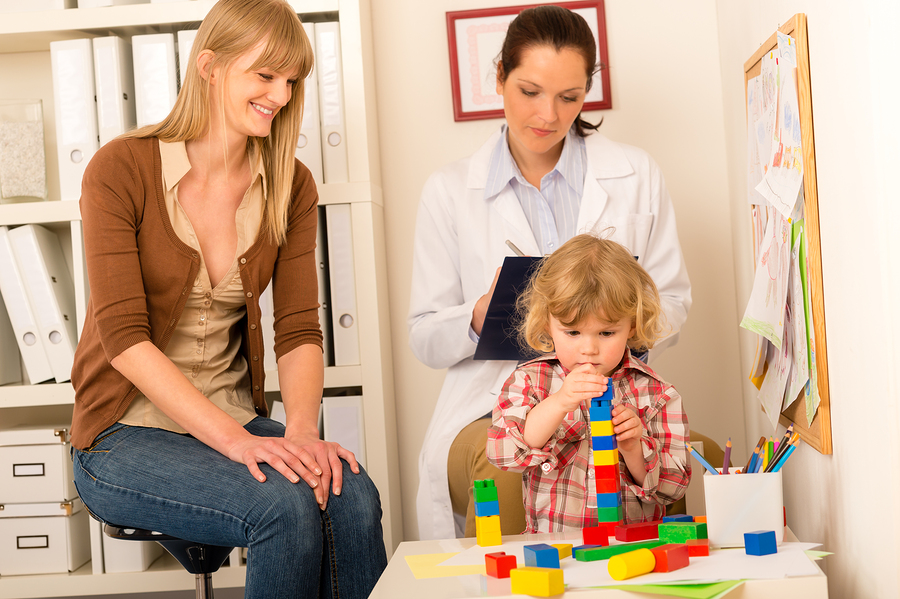 Resources designed for parents include the Milestone Moments Booklet and checklists to use with children ages 2 months through 5 years. These materials are translated into 5 different languages. You can also view Milestones in Action and share these free photos and videos of important developmental milestones.
The website offers materials to help you promote developmental monitoring with parents/guardians, and includes flyers, growth charts, posters, videos and brochures along with guidance for sharing this information with families. 
There are videos for training early care and learning professionals about developmental monitoring, how to share concerns with parents/guardians, and information about identifying and managing autism spectrum disorder in the childcare setting. You can also order children's books to keep in your library and share with parents.  
Many of these materials can be customized with your contact  information and logo. More information can be found on the Learn the Signs. Act Early website.