Developmental Milestones
The way your child plays, learns, speaks, acts, and moves offers important clues about your child's development. Developmental milestones are the physical, mental and emotional things that most children can do by a certain age. As a parent or caregiver, you are your child's first and most important teacher. Learning to observe how your child behaves and grows over time will help you nurture and encourage their healthy development.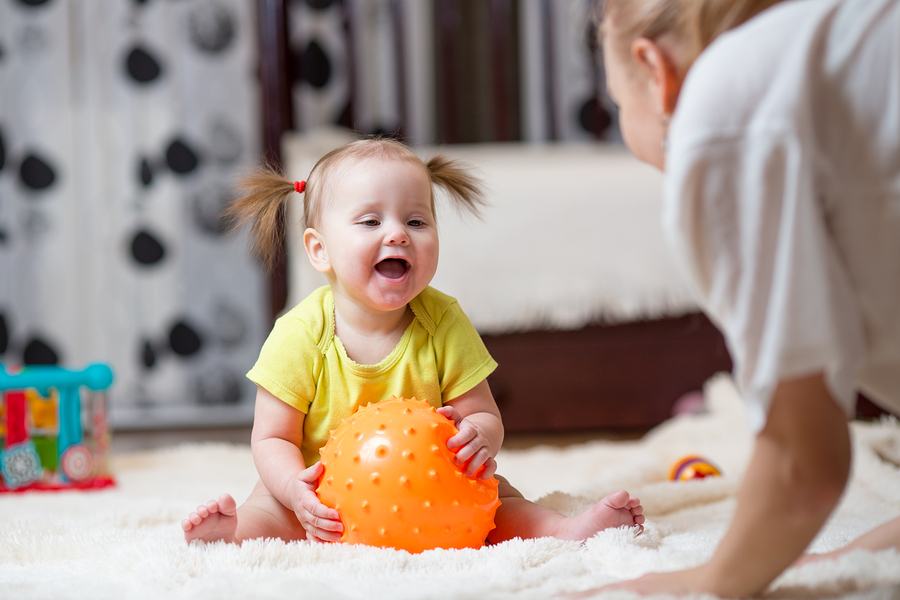 Milestones are different for each age range and cover four categories of a child's development - cognitive, communication and language, social and emotional, and motor coordination.
Features of Developmental Milestones
Cognitive means thinking, reasoning, problem solving and understanding.
Communication and language involves making sounds, learning words and responding to noise and words.
Social and emotional includes interactions with other kids, developing friendships and group play.
Motor coordination includes gross motor skills such as sitting up, standing and crawling, fine motor skills like holding a crayon and drawing.
How to stay on track with developmental milestones in Vermont
Use these great resources from the CDC to stay on track with key developmental milestones for your child.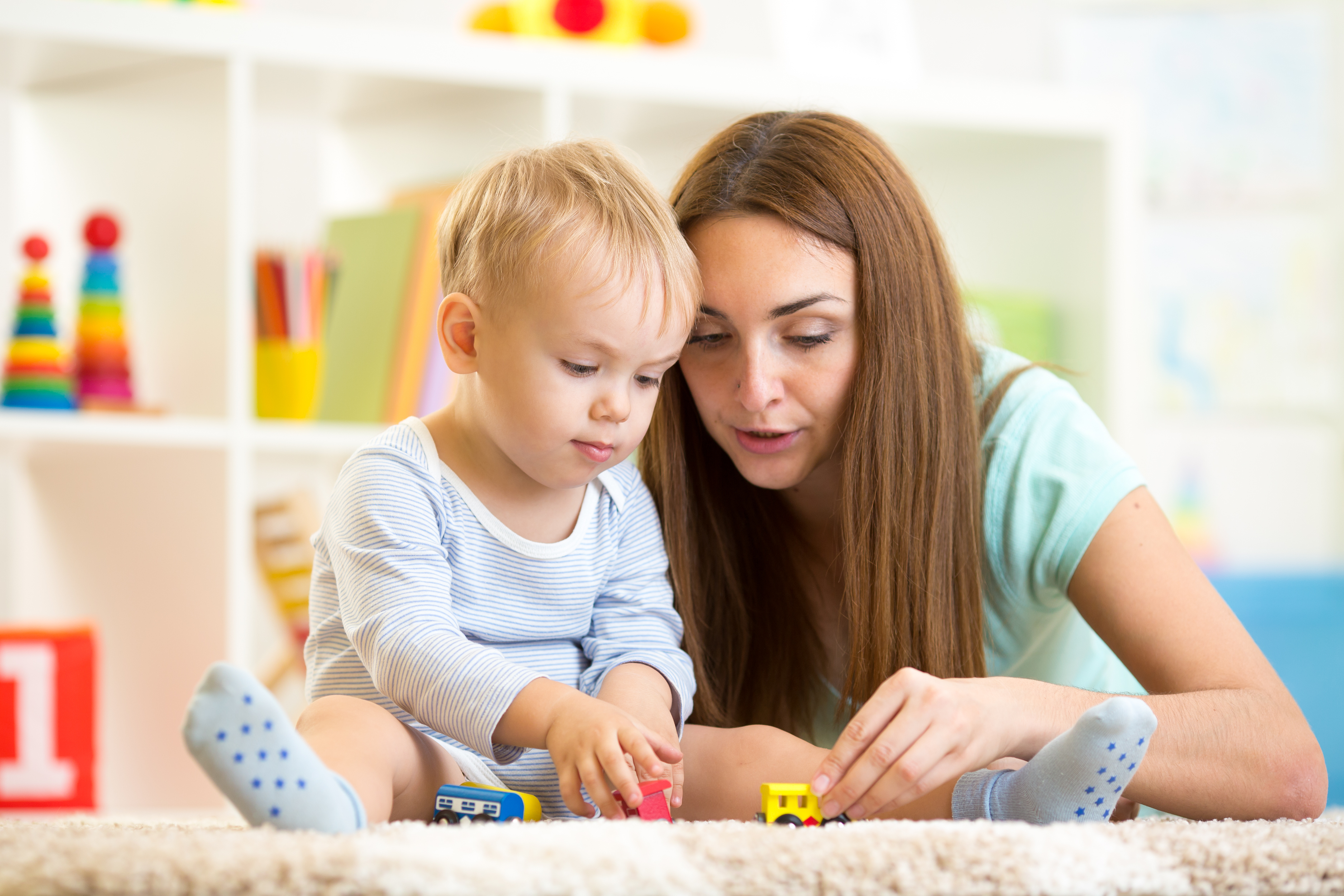 Never miss a milestone moment with CDC's new FREE app: Milestone Tracker. 
Use a new, free, and parent-friendly app from the Centers for Disease Control and Prevention (CDC) to track and celebrate your young child's development from ages 2 months through 5 years, see photos and videos that illustrate milestones, try new activities to support your child's early development, get helpful reminders for appointments, and more! Learn more and get a sneak peek at the CDC Milestone Tracker
Complete a Milestone Checklist
The Centers for Disease Control and Prevention (CDC) developed milestone checklists for parents and caregivers to use with children between the ages of two months to five years. Complete a milestone checklist for your child.
Print the Milestone Checklists PDF
View Milestones in Action photos and videos of important developmental milestones.